Thanks for joining me!
Good company in a journey makes the way seem shorter. — Izaak Walton
I feel like everything about my life is hanging in limbo right now. I recently quit my job. I'm feeling a bit nervous about not reporting to work each day more so since the school year is beginning. This is the time where I am gearing up for my next set of students. Instead, I'm cleaning my house and applying for jobs that I'm highly overqualified for. Oh, and I'm reading about one to two books a day. A girl has to keep busy. I mean it's second nature to me. I have loved to read since the sixth grade. I always have a book or two in hand. I remember my social studies teacher telling me to put my book away since it is time to being his class. At times, he would even remind me that the bell rang–"Time for History not English…put the book away."
Now, that my life is in transit. I am again looking to books as my relief. I don't feel the panic that I probably should be since I get lost in a book. I have been signing up for book tours, Advance Reader Copies (ARC), Book Blitz, and just re-reading the novels already on my Kindle.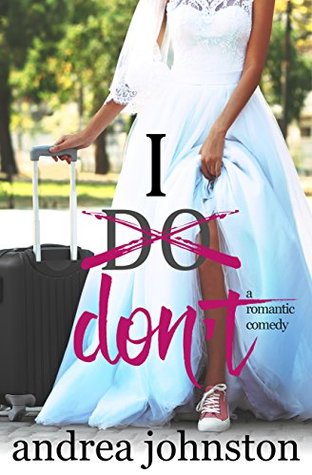 I decided to try a different platform for my book reviews and such. Periodically, I will add my old book reviews to this site until I am able to convert everything over. I am hoping to have giveaways and goodies from time to time too!